Chasing Aphrodite: Stories of Life, Love & Travel by Emil Rem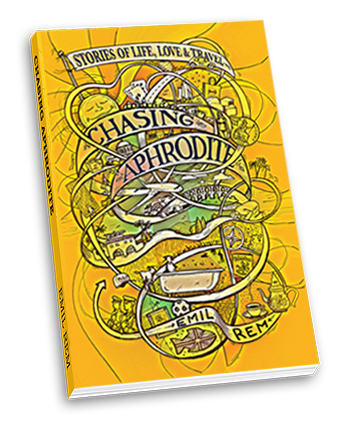 Chasing Aphrodite: Stories of Life, Love & Travel by Emil Rem evokes the best of David Sedaris. Mr. Rem is a refreshing new voice. HIs global upbringing and chaotic childhood have given him a unique perspective on life.
Like Sedaris each chapter stands by itself and is full of quirky characters and weirder situations, yet there is thread that brings it all together.
The book will take you on a journey through the world and leave you with a warm glow at the end. It's a very good start for Mr. Rem. I will be looking forward to his next trip (book)."
Get a copy of Chapter 2 from Chasing Aphrodite delivered to your inbox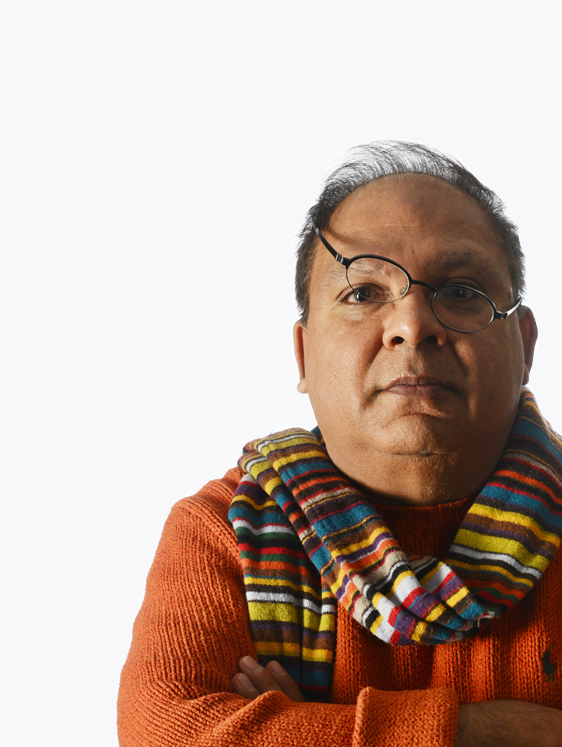 An eccentric accountant becomes a writer of eccentric characters, in exotic locales, with each chapter taking us on a trip into the fascinating twisted world of Emil Rem. Born to a close knit middle class Muslim East Indian family in Dar-es-Salam in the 50's, he is then moved to Maidenhead England at the age of five. The next twenty years are spent shuttling between England and East Africa, wearing a St. Christopher's cross one minute and attending church, to wearing a green arm band and attending Muslim religious classes in Africa next minute. Moving to Canada, marrying a woman from the Philippines and having two boys only adds further texture to his stories.
At the age of five, his mother who possessed no education, but held impossible ambitions, divorced his father and moved to England with Emil in tow. The only work she could get was as a trainee nurse, but found she could not look after Emil. An English working class family volunteered to take him in until she found a permanent home for him. The initial two weeks turned into 12 years.
His father continued to work for an airline which permitted Emil to travel free on standby and from the age of 12 he began to travel the world on his own…
Neither of my parents could afford to come with me. My mother gave me a pittance for my travels—it was all she could afford. I would arrive at London airport with a carry-on bag and a wad of tickets and take whichever airline had space available. I could be in Moscow or Rio De Janiero, I never knew. Nor did my family.
We invite you to read…..
Chapter Two of Chasing Aphrodite: Stories of Life, Love & Travel
CLICK HERE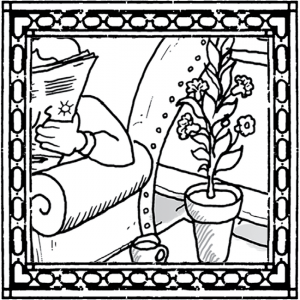 Get a FREE complete copy of Chapter 2
Enter your name and email and Chasing Aphrodite, CHAPTER 2 will be emailed to you.

The Romantic Grocery and Gift Emporium stood on a pedestal of steps, four feet above the ground, in the heart of Pyla, a tiny village on Dhekelia Road, the main coastal route from Larnaca, a town no more than twenty minutes away by bus. The Emporium would have had a breathtaking view of the endless Mediterranean under a cloudless, moonlit sky, were it not for a clump of hotels, a curious combination of modern concrete and incorrigibly lovely hedgerowed and manicured mansions, built across the road and divorcing it from the sea.
Hotels like the Golden Bay, Sandy Beach and Lordos gave The Romantic its reason for being, providing it with a congregation of thousands during the peak summer season. But this village landmark was more than just a purveyor of goodies and knick-knacks. White plastic garden chairs and wooden benches adorned its entrance and side. Husbands and wives and grandmothers guzzled water or cans of beer or bit into chocolate ice cream bars on a stick as children encircled them, still in bikinis and swimsuits in the sultry evening air, whooping like Indians in an old fashioned Western, playing ball or patting balloons into the sky. It was the cheapest form of entertainment for families on a budget vacation.
He had just returned from Rock Shots, the British expat enclave in the village of Pyla, some two streets away from the main drag, far from the East European tourists and all the hotels and restaurants plastered along Dhekelia Road that catered to them …
Enter your name and email and Chasing Aphrodite, CHAPTER 2 will be emailed to you.
Click Here to Read Chapter 2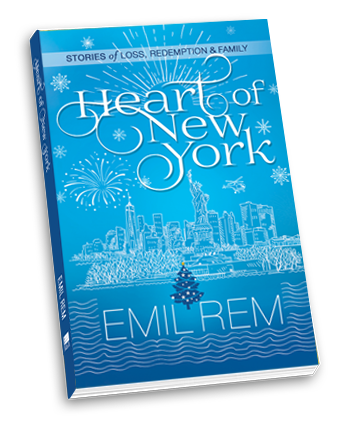 A great Christmas gift!
Amazingly amazing! —ZB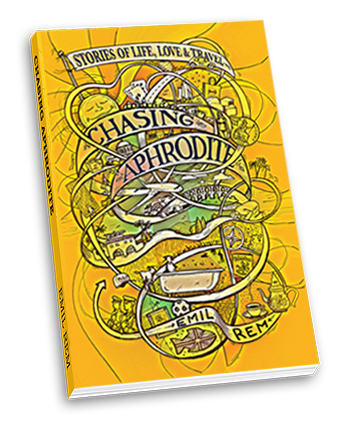 "A delightful red-shoed travel diary of a grown up boy in ancient lands."
–Arthur Slade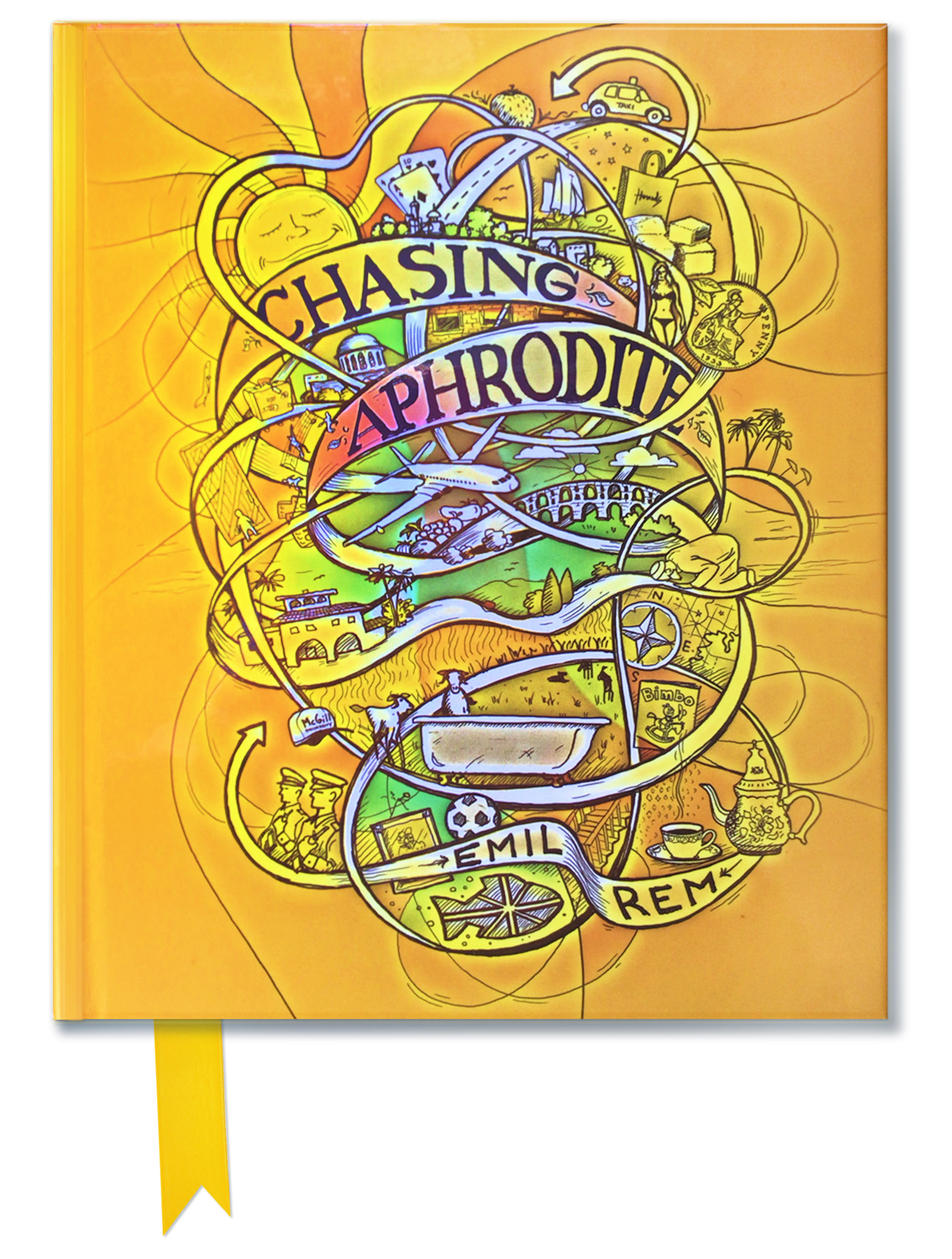 HARDBOUND CUSTOM, COFFEE TABLE EDITION
Chasing Aphrodite: Stories of Life, Love & Travel
An exquisite, beautifully produced, hardbound 9″ x 11″, limited edition coffee table book—annotated with extra notes from the author in hand written caligraphy, this book is a treasure to read and to display
Available in November 2022