I have been a professional graphic designer for over twenty years—but more importantly, I've been an illustrator my entire life. I began at the age of two, with an ink portrait of my mother on the front page of a very very expensive book.
For someone whose passion is expression through art and creative design, having the opportunity to work on Heart of New York has been one of the highlights of my career.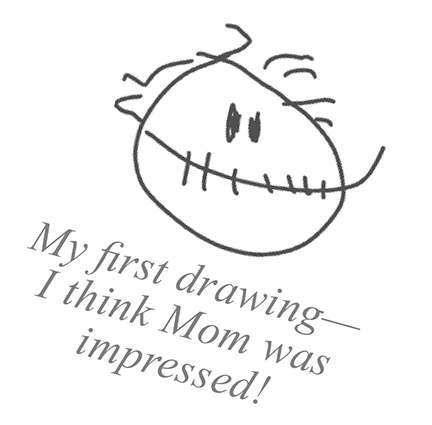 In my former life I was a high-tech scientist, but after having three kids I wanted to stay at home and I discovered the 'techy' online world—where I could continue to play at the intersection of logic and creativity (science is also very creative)—I was hooked.
Some of my many areas of expertise are the building and implementation of digital (ePub) books, websites and all things marketing and I love nothing more (other than my three teenagers and our cat Amesbury!) than working with and supporting motivated, inspired writers, coaches and creatives. Working on Heart of New York has been an amazing project that employs all the things I love to do.
I am an editor and author of literary, contemporary, horror and weird, offbeat and creative nonfiction. Heart of New York, in its way, fits into all of those categories! It has been a wonderful project—one that has called on all of my editing skills.