Heart of New York: Stories of Loss, Redemption & Family
by Emil Rem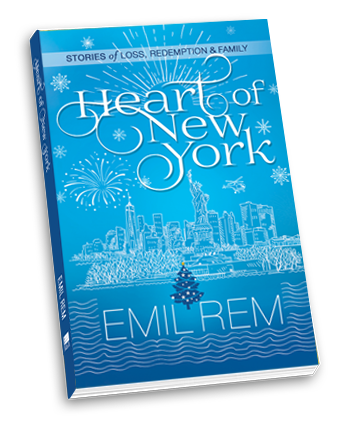 In Heart of New York: Stories of Loss, Redemption & Family by Emil Rem New York City is the backdrop for a family Christmas full of complicated memories and new perspectives.
In his second novel—another series of beautifully written and illustrated stories—Emil takes us through perilous, sometimes humorous, always fascinating tales of a past that seamlessly intertwine to complete a personal narrative that will resonate with every reader.
BUY Heart of New York Now on Amazon.com
BUY Chasing Aphrodite Now on Amazon.com
Get a copy of Chapter 1 from Heart of New York delivered to your inbox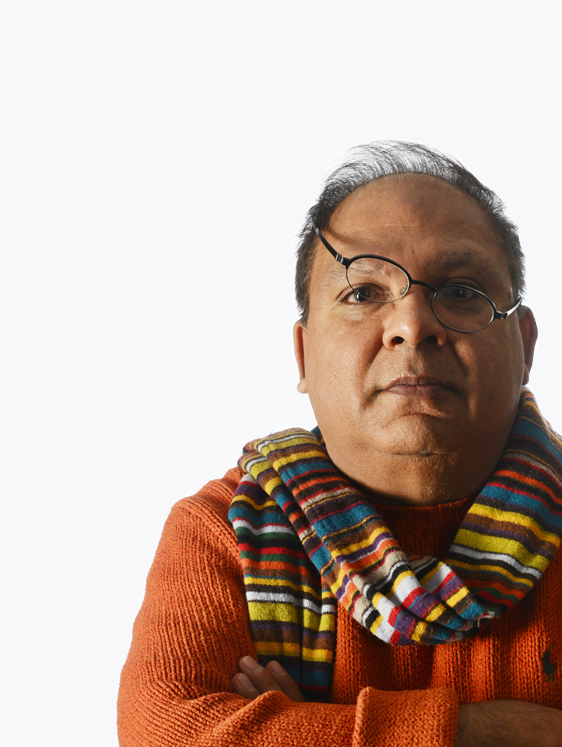 An eccentric accountant becomes a writer of eccentric characters, in exotic locales, with each chapter taking us on a trip into the fascinating twisted world of Emil Rem. Born to a close knit middle class Muslim East Indian family in Dar-es-Salam in the 50's, he is then moved to Maidenhead England at the age of five. The next twenty years are spent shuttling between England and East Africa, wearing a St. Christopher's cross one minute and attending church, to wearing a green arm band and attending Muslim religious classes in Africa next minute. Moving to Canada, marrying a woman from the Philippines and having two boys only adds further texture to his stories.
At the age of five, his mother who possessed no education, but held impossible ambitions, divorced his father and moved to England with Emil in tow. The only work she could get was as a trainee nurse, but found she could not look after Emil. An English working class family volunteered to take him in until she found a permanent home for him. The initial two weeks turned into 12 years.
His father continued to work for an airline which permitted Emil to travel free on standby and from the age of 12 he began to travel the world on his own…
Neither of my parents could afford to come with me. My mother gave me a pittance for my travels—it was all she could afford. I would arrive at London airport with a carry-on bag and a wad of tickets and take whichever airline had space available. I could be in Moscow or Rio De Janiero, I never knew. Nor did my family.
We invite you to read…..
Chapter One of Heart of New York: Stories of Loss, Redemption & Family
CLICK HERE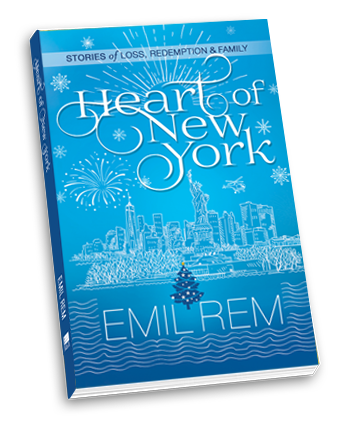 A great Christmas gift!
Amazingly amazing! —ZB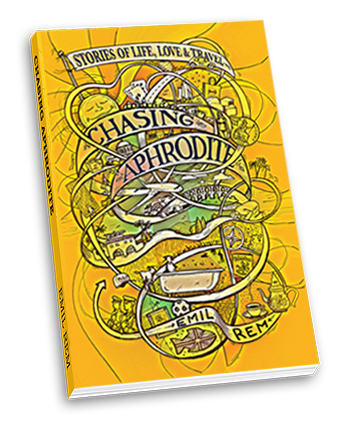 "A delightful red-shoed travel diary of a grown up boy in ancient lands."
–Arthur Slade