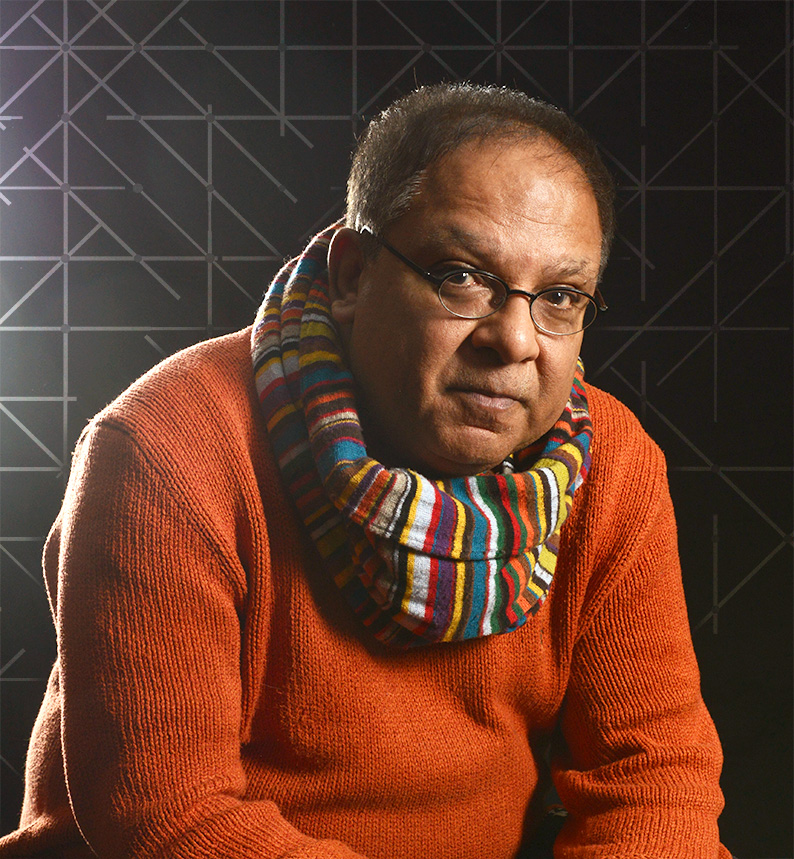 From the day I was born, I've faced overwhelming odds and daunting circumstances.
My mission in sharing my stories is to instill hope and inspire people—especially those tackling seemingly impossible endeavors; people who feel like "outsiders;" and people from disenfranchised and underprivileged backgrounds—to choose action, resilience, hope and determination for overcoming even the tallest of odds, undaunted.
I'm a brown, Ismaili Muslim man from the largely impoverished East African country of Tanzania raised in foster care in England.
My mother, who brought me to England following her divorce, had no time for me: she was too busy pursuing her dreams. When I saw her, she berated my every move. Her presence was toxic.
Meanwhile, back in Africa, my Ismaili community disintegrated after Ugandan dictator, Idi Amin, threw our community out overnight and other countries followed suit.
At age twenty-five, I answered an ad in the newspaper to apply for an accounting job in Calgary, Canada. Having rebelled against performance in school, I couldn't add. But somehow, I had qualified as a Chartered Accountant (CPA) and was offered the job. I emigrated to Canada, where Muslims are a tiny minority—barely 5% of the population.
Despite the job offer, the odds against me kept growing: I sabotaged my finances by making high-risk investments and lost everything. Soon I had nothing to my name but a sleeping bag and colossal debt. I married a Filipina woman and we chose to raise our two sons as Roman Catholics, leading my mother to disinherit me. Most people I knew thought our intercultural, interfaith marriage wouldn't last six months.
On top of it all, I have taken on a challenge that few if any self-respecting CPAs would dare: writing creative nonfiction—with no training or credentials in the craft.
Yet, when faced with these and other daunting odds, I have been undaunted.
That's because my most fundamental conviction is this:
It's not the chances you're given in life that matter. It's the choices you make.
Your choice of action in the face of discouragement and adversity.
Your choice of attitude: negative or positive, stuck or resilient, powerless or empowered.
Your choice between despair and hope.
I have chosen action, resilience, and hope—and I believe we each have it within ourselves to do the same.
Today, I am a successful accountant, a respected member of my local community and the author of two well-reviewed books with more in the works. Many of their chapters have appeared in literary magazines. My wife and I are still happily married after 30 years and we have raised two pain-in-the-neck boys who drive me crazy, but whom I love dearly.